Medicare 2020 Engagement Toolkit
The Challenge
This year's annual enrollment period (AEP) will be unlike any previous, requiring highly targeted digital marketing approaches and sophisticated engagement techniques.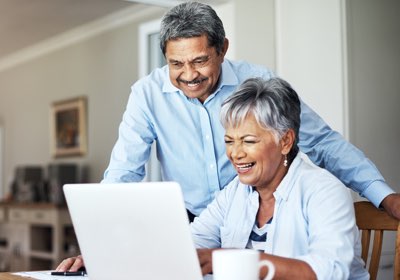 We are digital content experts serving health plans. Our Medicare 2020 solution builds brand trust while driving engagement and conversion. It starts with a free assessment to help plans identify communication gaps, build targeted audiences, and establish a content strategy that supports acquisition and retention goals.
How the Medicare Engagement Toolkit Works
Full assessment of your digital strengths and weaknesses
Creation of a multiplatform, hyper-targeted AEP-specific content strategy
Deployment across channels to drive acquisition and retention

Finally a good informative read about Medicare costs. You make paying for insurance a pleasure.
Powered by Industry-Leading Technology
Linkwell's Healthy Living Engine, our proprietary CMS, deploys content dynamically across digital platforms to drive engagement and activation.

Access ready-to-publish articles, emails, and newsletters—along with accompanying social media posts

Connect your audience with relevant, timely health information that empowers them to take action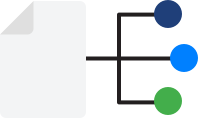 Deploy content strategically to drive acquisition and retention during the open enrollment period