We Create Healthy Experiences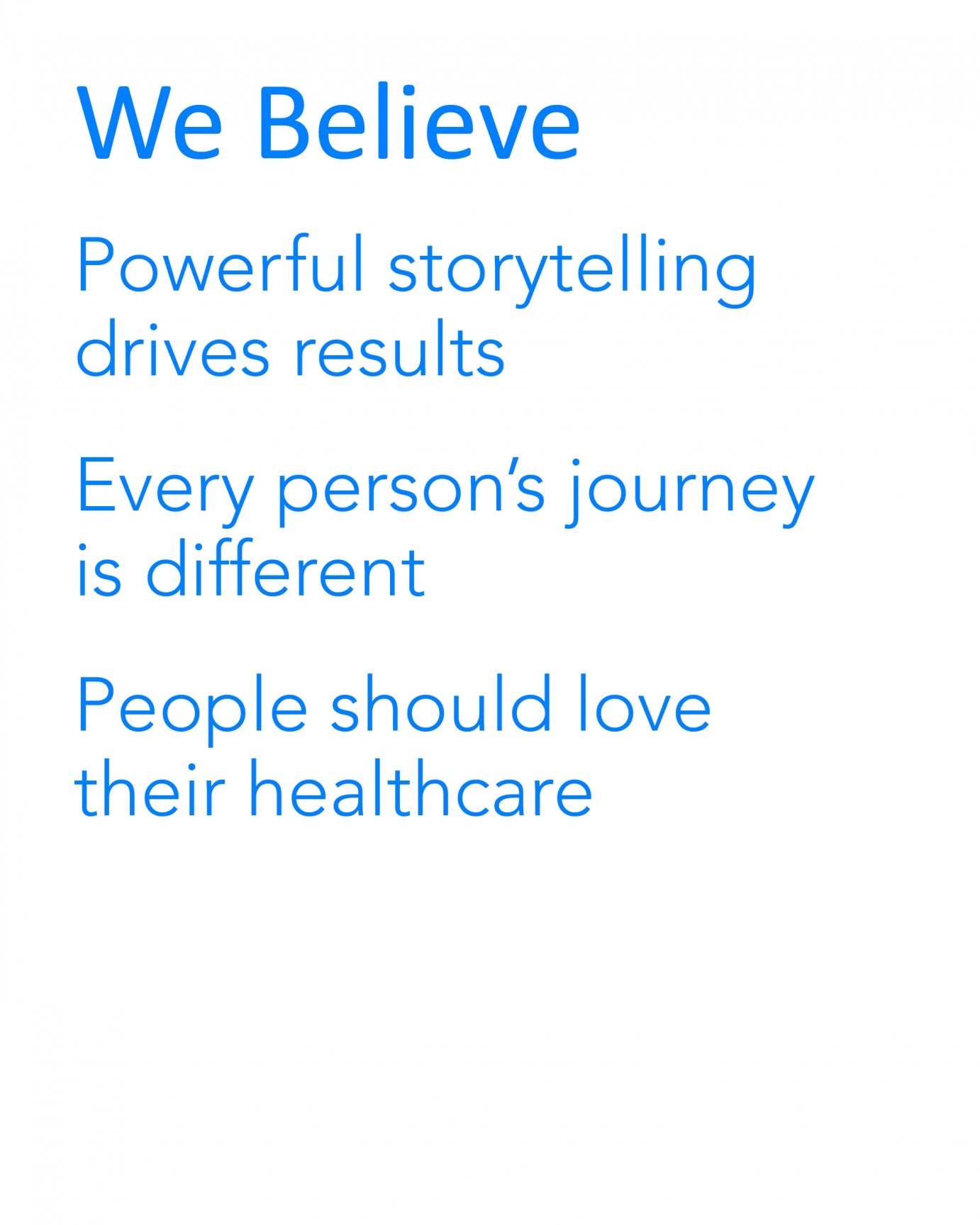 Welcome to Linkwell
We are the only digital content marketing and consumer engagement company exclusively focused on healthcare, helping clients to both connect with and empower their consumers to take control of their health. Linkwell creates transformative, actionable content and omnichannel content marketing solutions to help health plans and health services organizations engage consumers in real-world health conversations, while building trust and brand affinity. Our proven approach establishes our clients as thought-leaders and authorities on health and wellness advice and information by delivering content that actually means something to their target audiences.
Our team of content marketing strategists, health and wellness journalists, and social media experts, powered by our Healthy Living Engine technology platform, help healthcare brands create and deliver consistent, relevant, and measurable content experiences that:
Accelerate audience growth
Increase acquisition and retention
Drive conversions, revenue growth, and cost savings
Improve brand awareness and affinity
Power Medicare Star and quality outcomes
Start creating healthy experiences today!
We drive measurable results
525%
Increase in website visits
93%
Of members with chronic conditions say Linkwell content is easy to understand
391%
Increase in new email subscribers