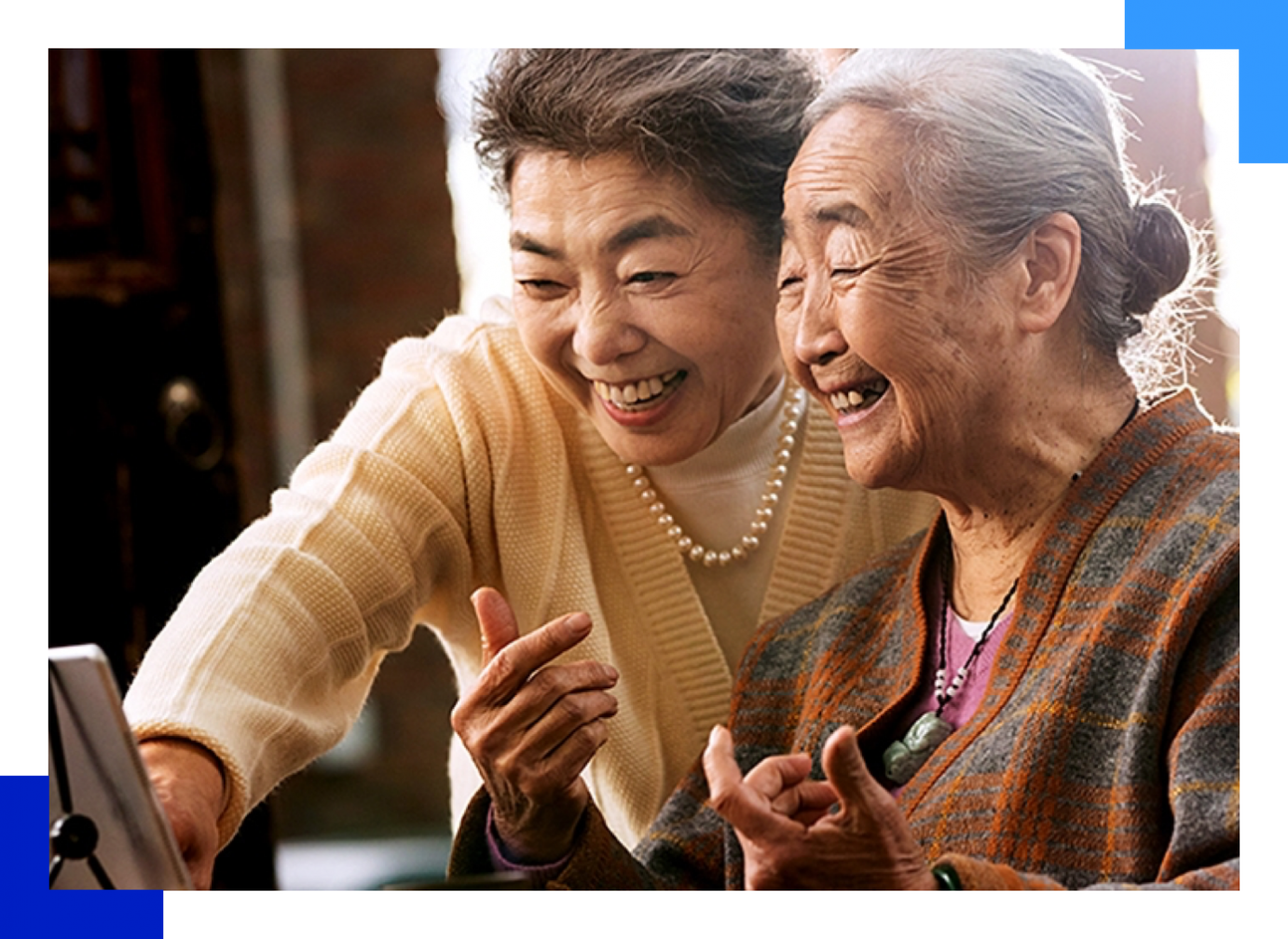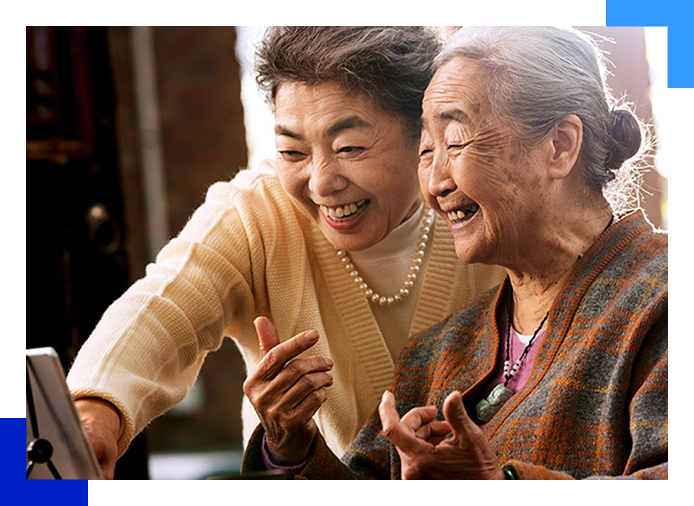 We Drive Action in Healthcare
We create digital experiences that build trust, maximize engagement, and activate members into the programs, benefits, and care they need — while delivering meaningful results for our partners. Find out why the biggest brands in healthcare trust Linkwell Health to move their members toward better health outcomes.
Our Approach to Member Engagement​

Technology Built for Healthcare ​
Our technology platform delivers thousands of unique journeys, each optimized to guide users to take the next best action.

High-Performing Content ​
Our service journalism approach to content engages, empowers, and activates members at every stage of their health journey.

We offer leading-edge experience engaging and driving results for Medicare, Medicaid, D-SNP, and commercial audiences.
We Inspire Consumers to Take Actions That Support Your Business Goals



Point Solution & Benefit Activation

Quality & Care Management

Enterprise Member Engagement
We Deliver Meaningful Results
YOY increase in condition-specific engagement ​​
YOY increase in users taking desired action after engaging with Linkwell content ​​
Call to action conversion rate among members who've read two or more content pieces