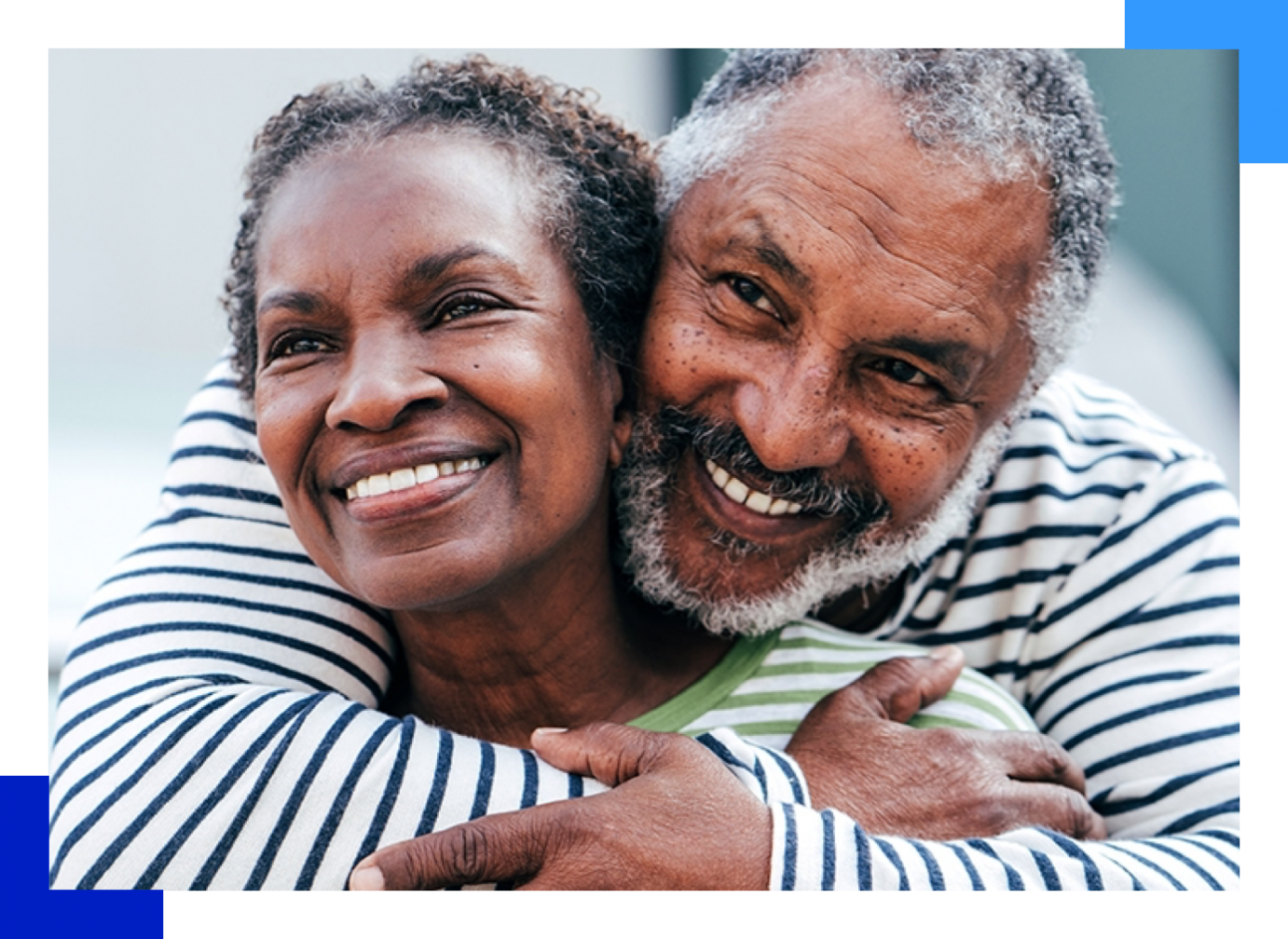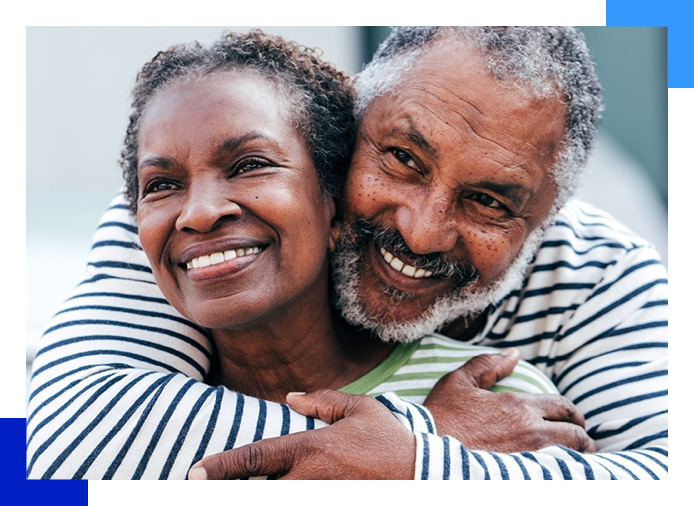 Drive Behavior Change and Exceed Your Business Goals
Linkwell Health's engagement solutions deliver the results health plans and health service organizations need most. They empower members to lower health risks, close care gaps, and activate benefits, boosting retention and improving quality scores. Each solution is backed by powerful technology, high-performing content, and proven expertise.
Our Solutions Supercharge the Member Experience
We meet members wherever they are on their journey, educating them about health and healthcare, motivating behavior change, and activating them into the care and benefits they need most.
We Deliver Results Across All Populations
Medicare
Medicaid
Commercial
Specialty Benefits
Health Services
Point Solutions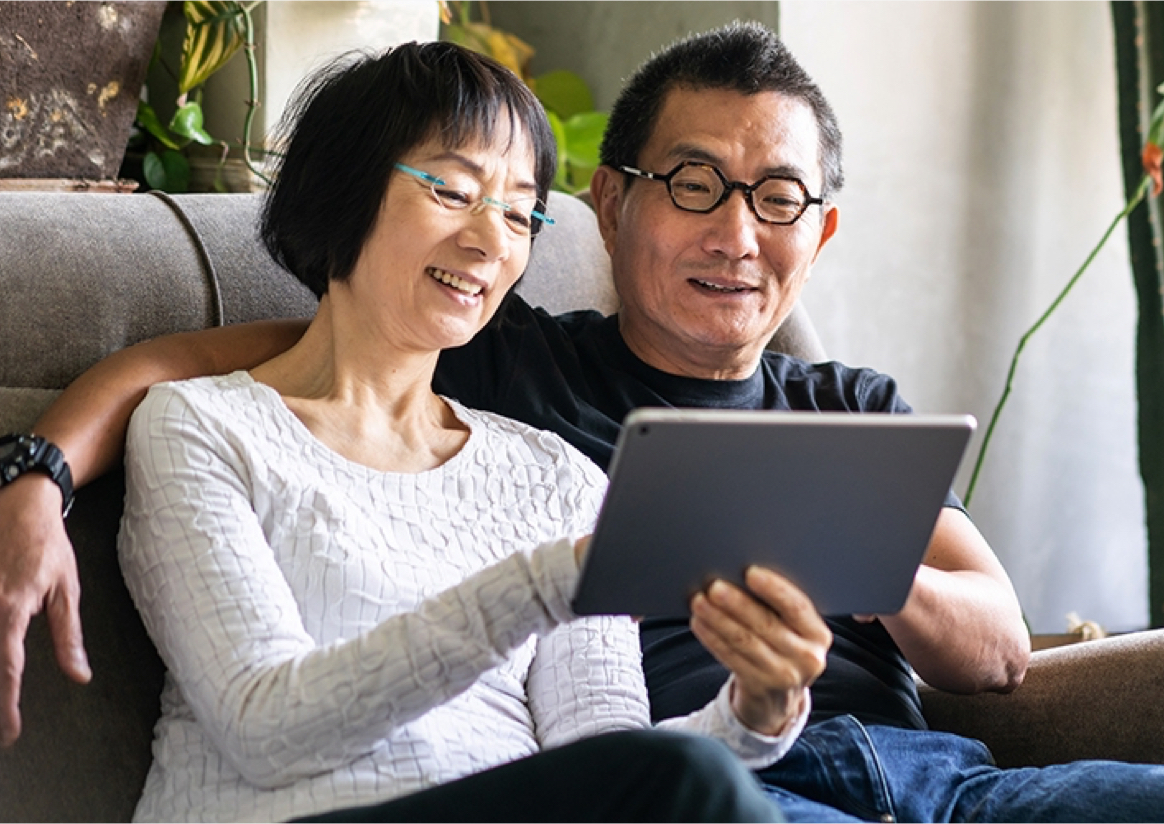 Achieve Healthier Outcomes with Comprehensive Engagement Solutions
Linkwell's engagement solutions include a rich mix of high-performing content journeys, seamlessly integrated technology, and access to real-time analytics.
Fully branded digital experiences, powered by the Healthy Living Engine
Thousands of proven omnichannel engagement journeys
Dynamic calls to action that drive desired behavior and can be tailored to different audiences or traffic sources
Real-time performance optimization
Sample Engagement Solutions
Annual enrollment period (AEP)
Annual wellness visits
Anxiety
Asthma
Breast cancer screening
Caregiving
Chronic kidney disease
Colon cancer screening
Congestive heart failure
COPD management
Depression
Diabetes care management
Diabetic eye disease
Fall prevention
Getting needed care
Heart disease
Immunizations and flu
In-home assessments
Maternal health
Medication education
New member onboarding
Oncology
Prostate cancer screening
Redetermination