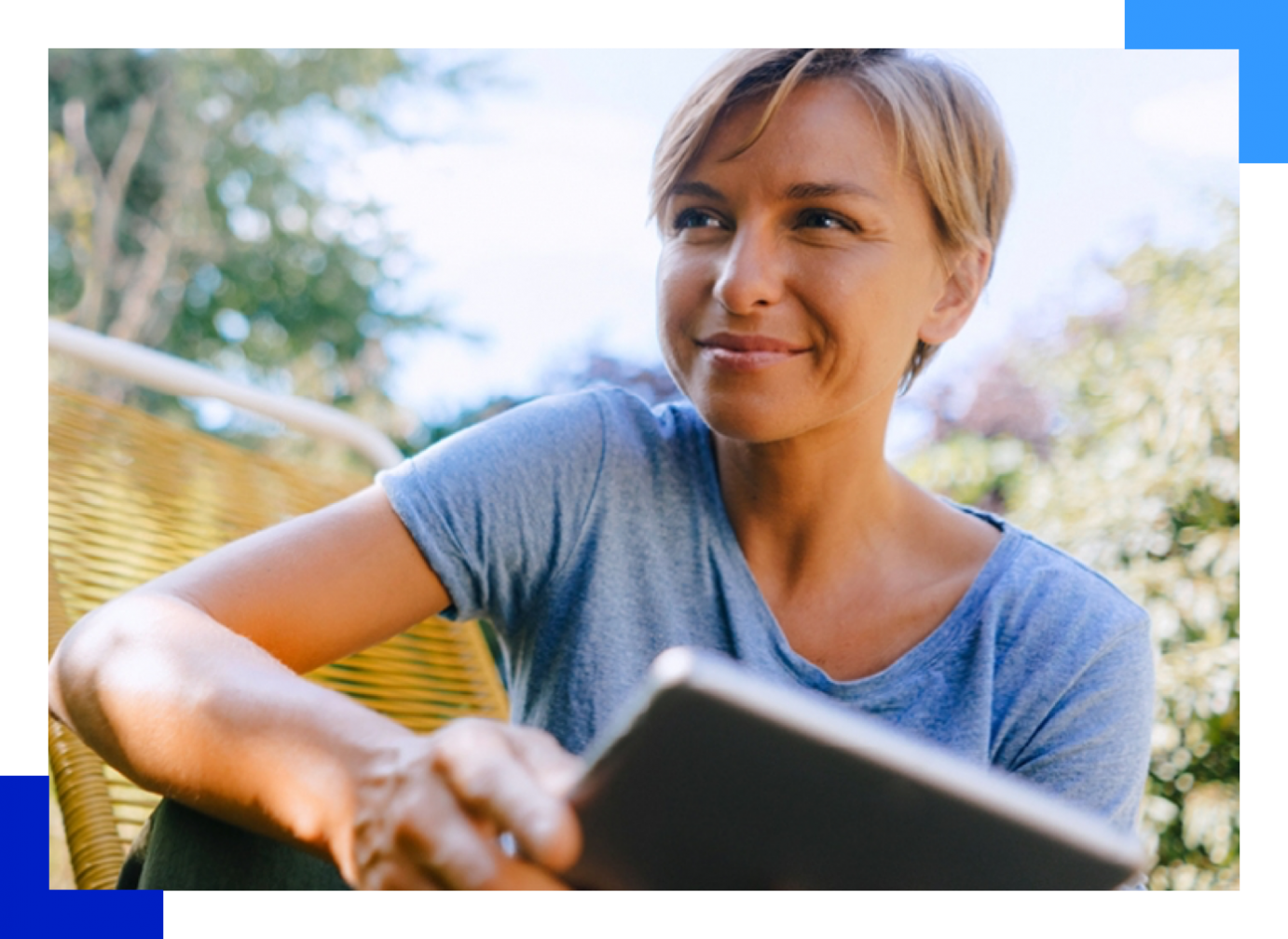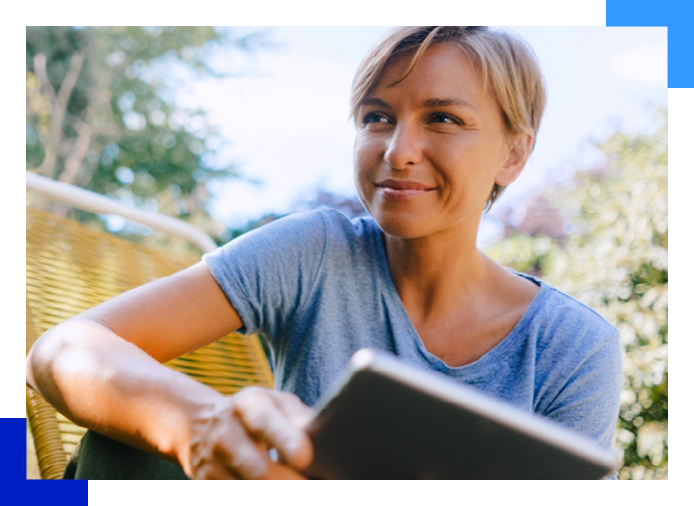 The Member Experience, Personalized and Unified
Our technology platform, the Healthy Living Engine, delivers thousands of unique journeys to members, sequenced in just the right way to guide members to the highest-impact and highest-value actions.
A Platform Designed to Solve Complex Problems
The Healthy Living Engine delivers content-rich care journeys that guide members to take the next best action for their health, delivering results for our partners.

Our content-rich experiences are fully branded and seamlessly integrated into your existing member journeys, enhancing the member experience.

From email to SMS to social, our technology delivers engagement experiences across channels to meet members where they are.
Dynamic and Contextual CTAs
Our technology enhances conversion rates by delivering dynamic calls to action (CTAs) throughout the member journey.

Flexible Deployment Options
The Healthy Living Engine can be deployed independently, or seamlessly integrated with current infrastructure.

Systems architecture facilitates easy integration with enterprise systems via APIs and plug-ins.

Centralized Content Management
To improve efficiency, the Healthy Living Engine technology centralizes content creation, distribution, and reporting in one location.

Performance Reporting, Data & Analytics
Real-time data is aggregated into actionable insights to monitor and improve performance.

Our platform can securely target and deliver messaging to members on your behalf.

Launch with a core engagement priority, then configure and expand journeys to address evolving goals.