Team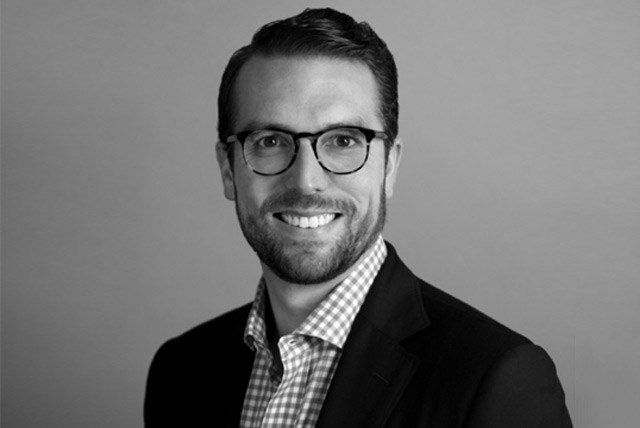 Nathan Adams
Chief Executive Officer and President
Co-Founder/COO & CFO of DIVA Networks Inc., acquired by Fujitsu; Former Partner at Stratford Private Equity Group; UBS.
Chris Hessler
Executive Chairman
Co-Founder/President of Imagitas (acq by Pitney Bowes); Co-Founder PatientPoint (acq by Alta Comm); Procter & Gamble (Healthcare Division).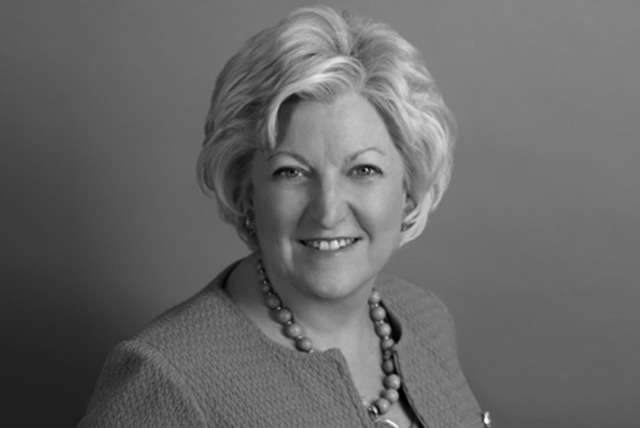 Mary Anne Mason
Senior Advisor
Business strategist with 30 years of health services experience (Axia, Healthways, and SilverSneakers).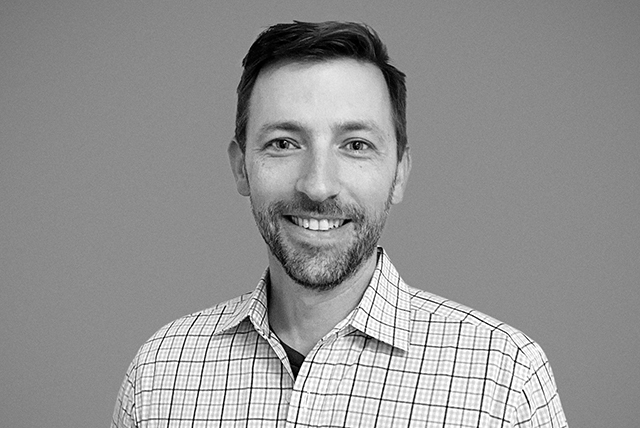 Charlie Miller
Senior Vice President, Finance
Finance professional experienced in leading early-stage and high-growth companies; former Director of Finance at Venture Advisors and Welocalize.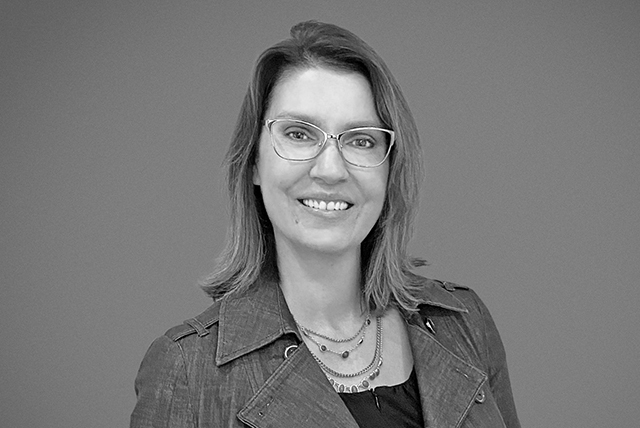 Deb Unglaube
Senior Vice President, Client Success
20 years of healthcare experience supporting both health plans and the large employer market; led high performing teams, strategic consulting, and value story creation for Optum Health and StayWell Health Management.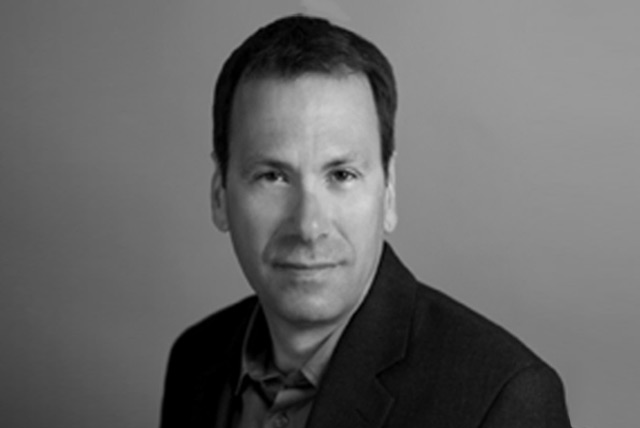 Bill Phillips
Chief Content Officer
VP & Editor-in-Chief at Rodale Inc. (Men's Health and MensHealth.com); directed rapid digital audience and revenue expansion.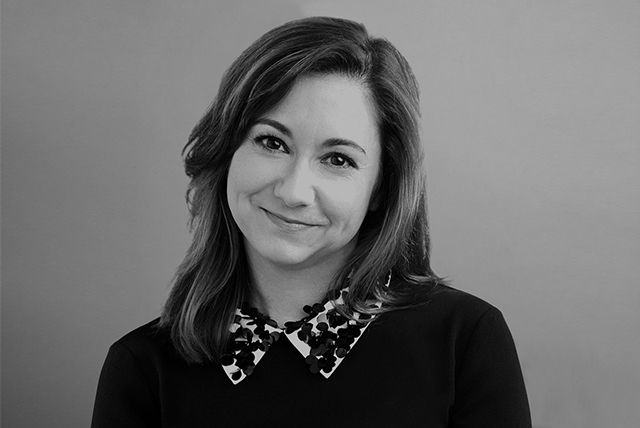 Elizabeth Shaw
Editorial Director
Led all content creation and day-to-day editorial operations at HealthCentral; Former Deputy Health Director at SELF Magazine and former Executive Editor at Parenting and Baby Talk.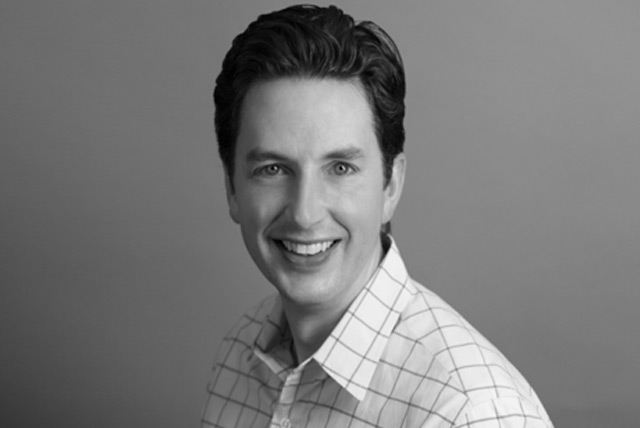 Steve Borkowski
Vice President, Product
Led digital and mobile development teams at Rodale Inc.; previously at Monster.com and Fastweb.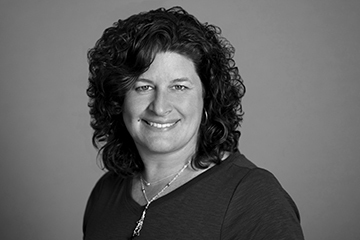 Laura Doyle
Vice President, Client Solutions
25 years of editorial experience in health and consumer content; managed disease management and healthy women products for Anthem and Centene, editorial strategy for Healthways/Sharecare, and patient experience for Walmart Health.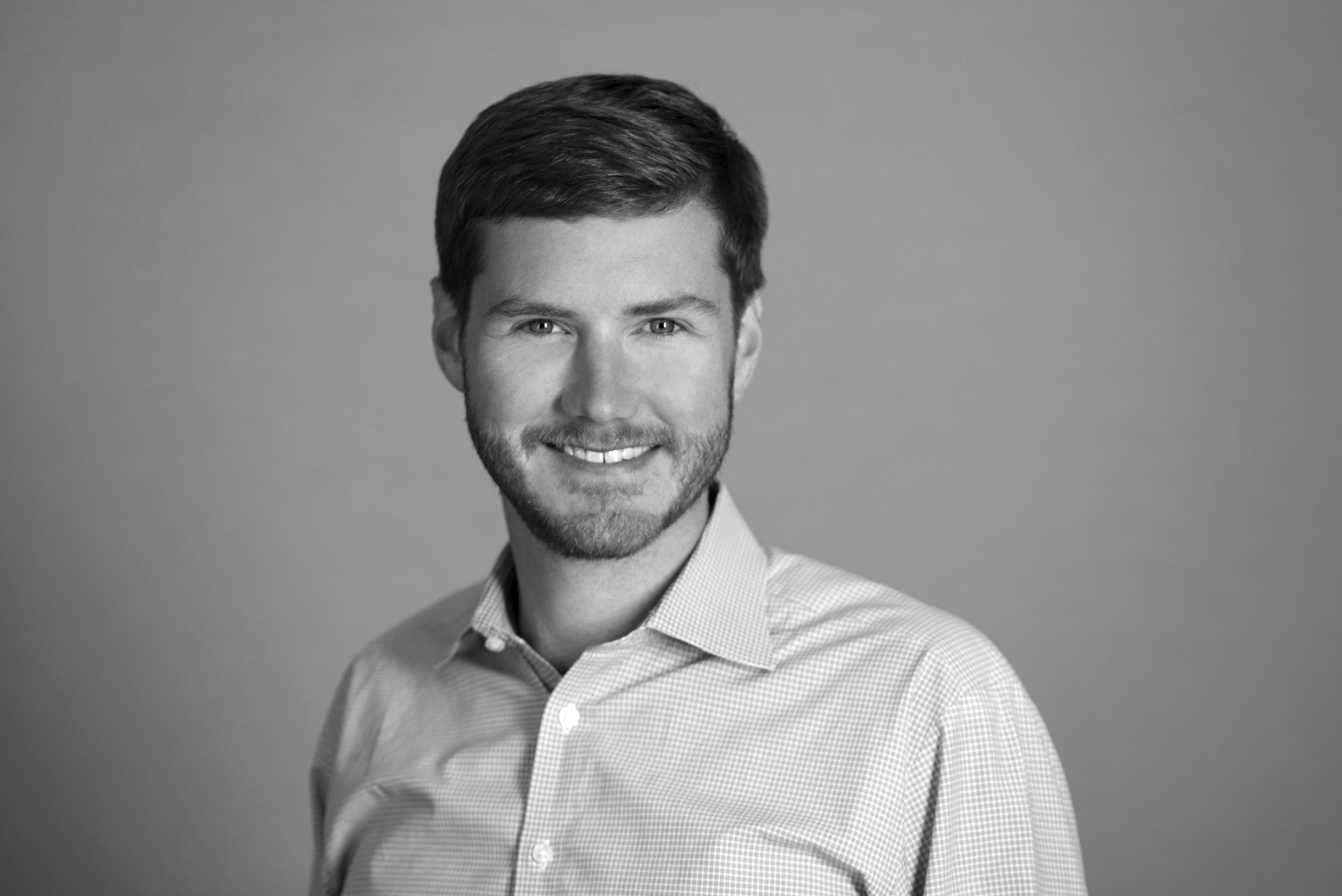 Will Finney
Vice President, Client Engagement
Healthcare client engagement leader with 7 years of experience leading the strategic growth and retention of Linkwell Health's national payer and health services partners.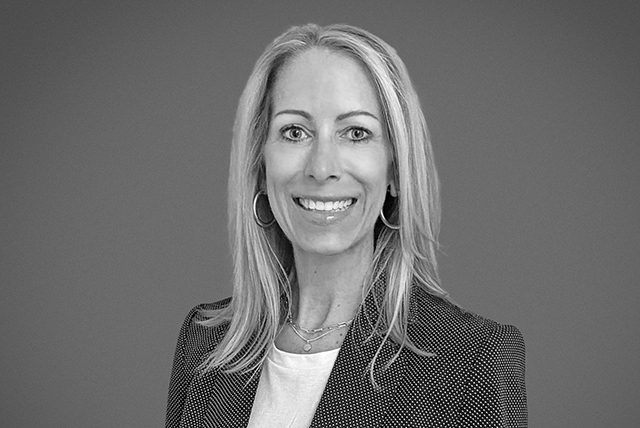 Lesley Odoom
Vice President, Client Engagement
Client engagement leader with 15 years of experience managing high profile account relationships with Disney, Cadillac, and Anthem; managed strategic health plan clients for MDLIVE.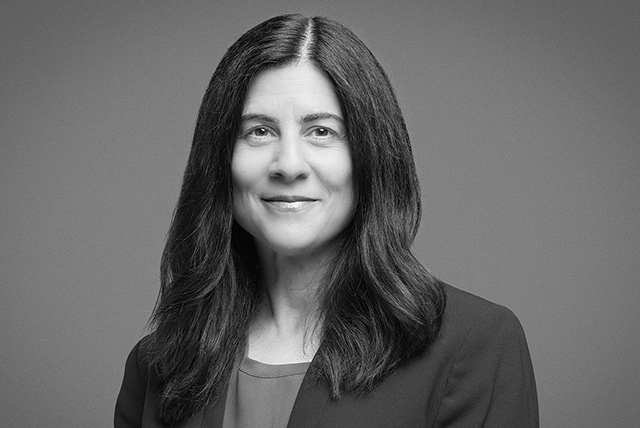 Kim Duff
Vice President, Marketing and Sales Enablement
Deep healthcare marketing experience building brands and driving growth for Blue Shield of California, Kaiser Permanente and Rally Health (part of UnitedHealth Group).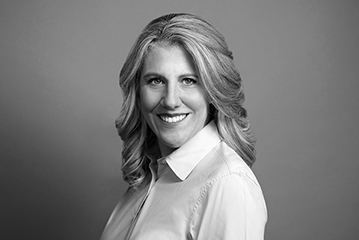 Jennifer Hawthorne
Executive Managing Editor
Managed the editorial process for the custom (Whole Foods Market magazine) and special-interest publication departments (Men's Health, Prevention, Women's Health, Runner's World) at Rodale Inc.
Zuania Capó
Lead Editor, Hispanic Market
Experienced TV, radio, print, and digital media professional. Previous Editor-in-Chief for CafeMedia's Vivala, Executive Editor for People en Español and Siempre Mujer magazines, Deputy Editor for HuffPost's Latino Voices and Voces verticals, and AOL Latino.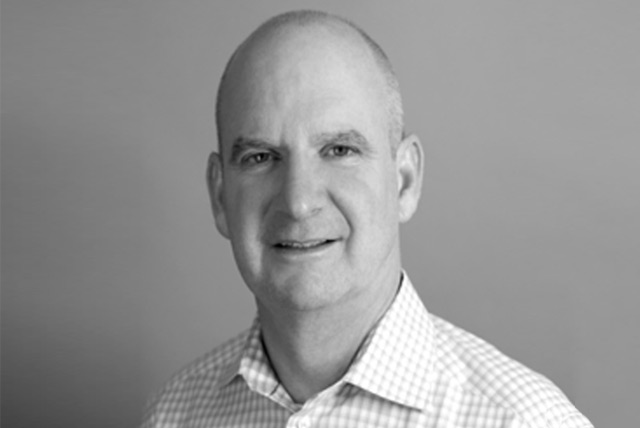 Chris Hessler (Chairman)
Executive Chairman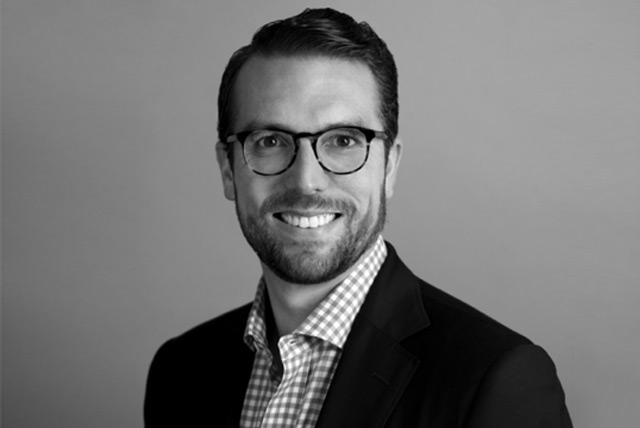 Nathan Adams
CEO and President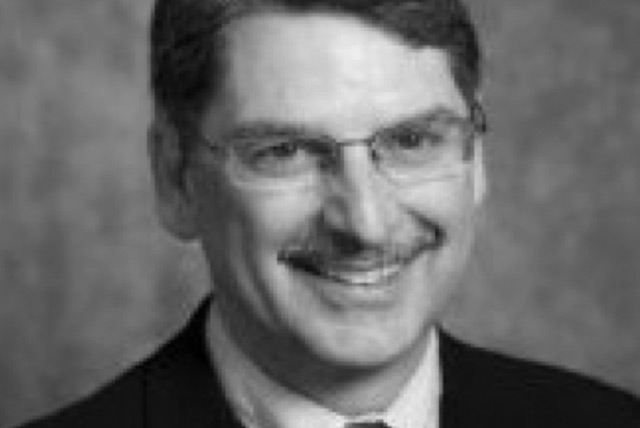 Peter Grua
Managing Director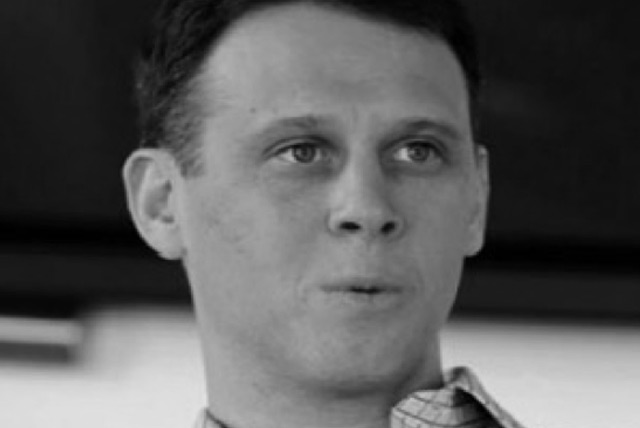 Alex Finkelstein
General Partner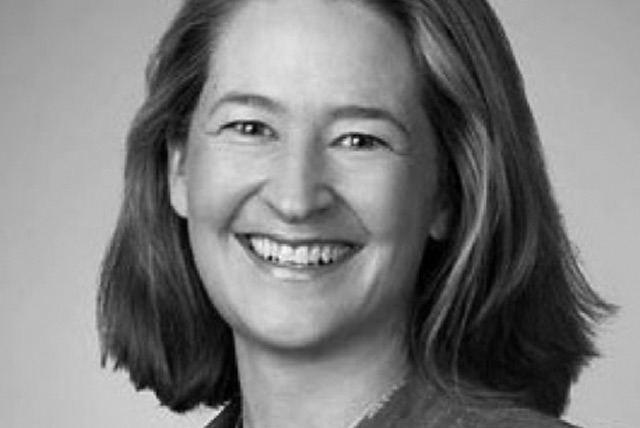 Leslie Norwalk
Former Acting Administrator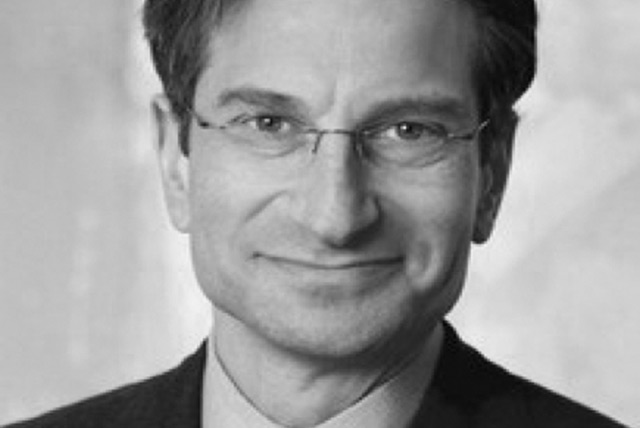 Jeffrey Rayport
Professor, Entrepreneurial Business Unit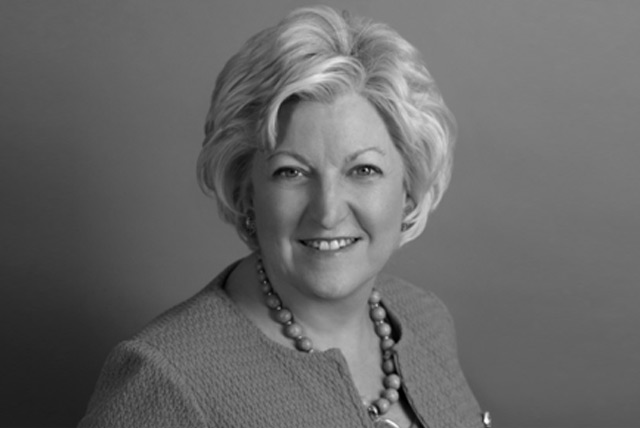 Mary Anne Mason (Observer)
Senior Advisor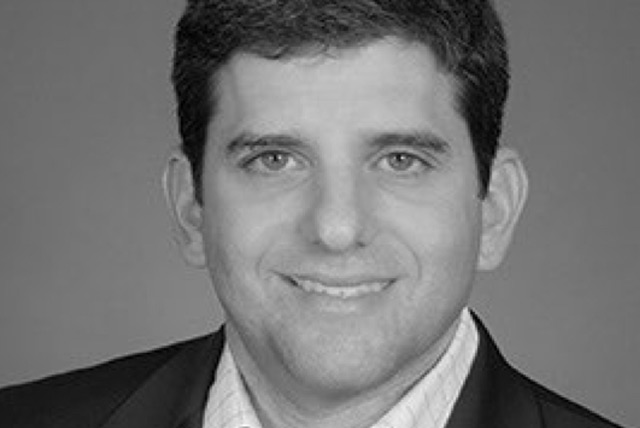 David Cappillo (Counsel)
Partner, Technology Companies Group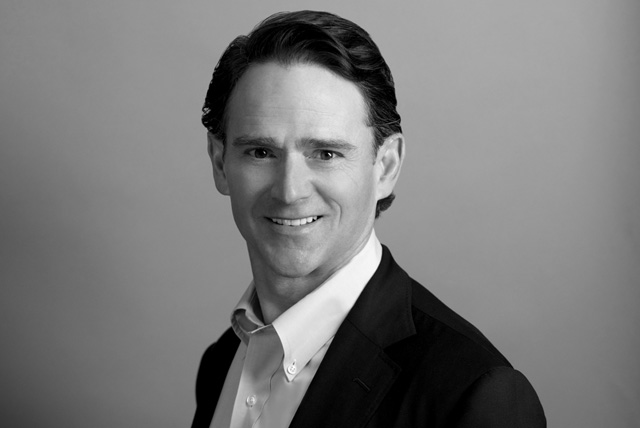 John Hommeyer
Chairman: Consumer Marketing Advisory Board; Senior Advisor: Linkwell Health
Past Co-Founder & CEO: Micro-Nature
Co-Founder & Managing Director: Blue Horizon Equity
VP/GM: Clorox; CMO: Hotwire.com
VP of Marketing: Pets.com
Brand Management: Procter & Gamble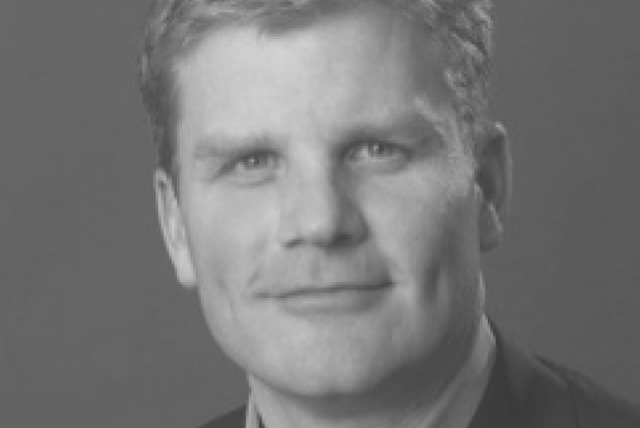 Brian Bohlig
Past CMO: ExtendHealth (acq by Willis Towers Watson)
CMO: Arch Rock Crop, VMware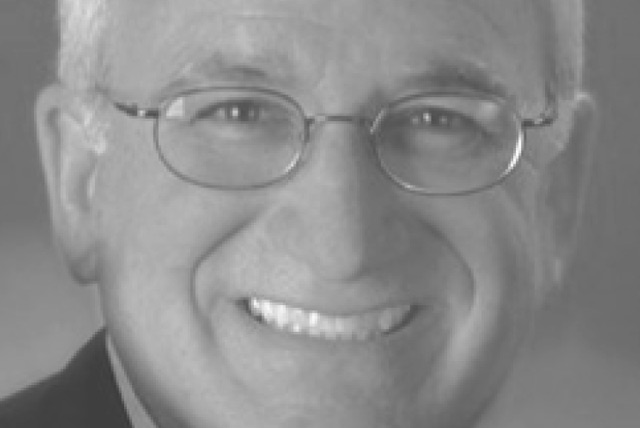 John Costello
Global Chairman: Mobile Marketing Association
Chair Emeritus: Ad Council
Past President, Innovation & Marketing: Dunkin Brands
EVP Marketing & Merchandising: Home Depot
CMO: Yahoo, Pepsico, and Procter & Gamble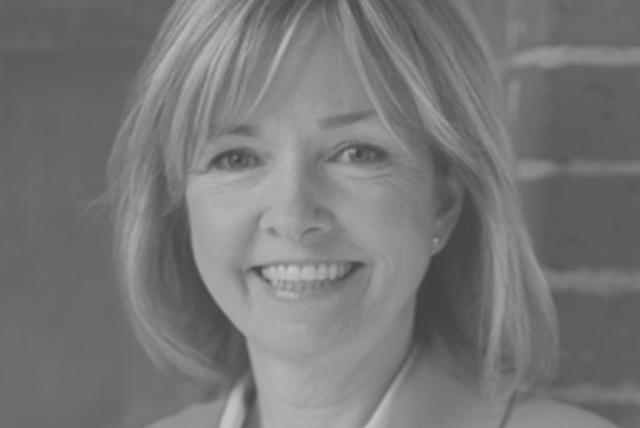 Kathleen Ellmore
Managing Director: Engagys LLC
Chair: Healthcare Consumer Experience Advisory Board
Past VP, Marketing/Engagement/Engagement Sciences: Silverlink
Vice President: Digitas
Brand Management: General Mills, Gillette (Procter & Gamble)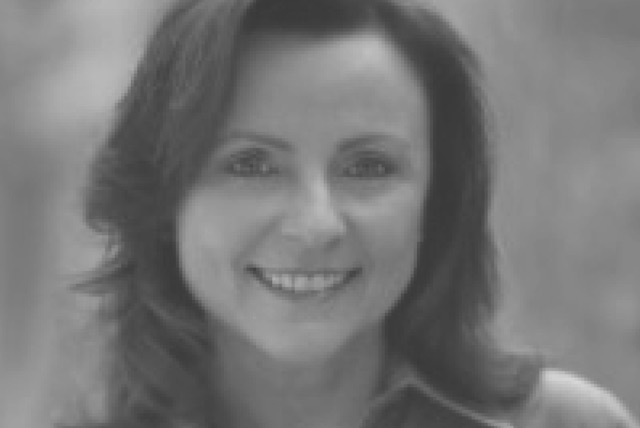 Karen Francis
Board of Directors: NAUTO, AutoNation, & Hanover Insurance
Past CEO: AcademixDirect
Chairman/CEO: Hal Riney & Partners
Vice President: Ford Motor Company
General Manager: Oldsmobile
Brand Manager: Chevrolet and Procter & Gamble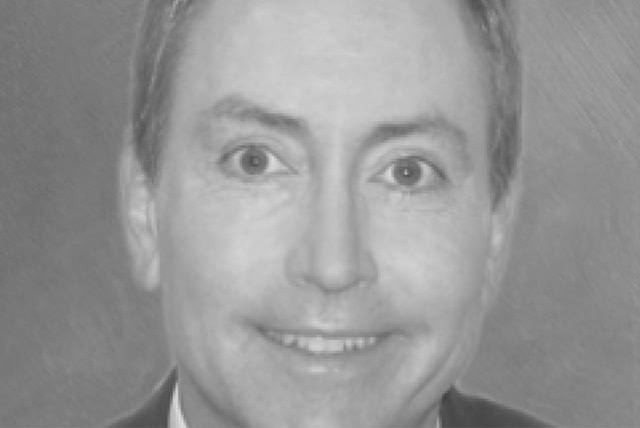 West Protheroe
Consumer Marketing Consultant & Board Member
Past President & CEO: Gerber Life Insurance Co. (Novartis)
SVP Marketing: Great American Insurance Co.
VP Marketing: ADVO
Marketing Director: Pizza Hut, Sara Lee Corp., and Procter & Gamble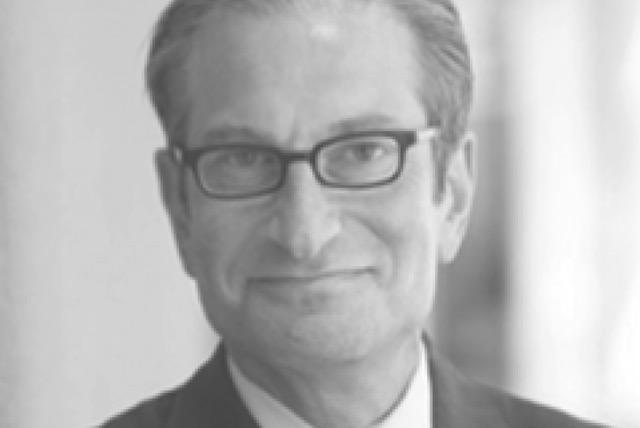 Jeffrey Rayport
Professor of Entrepreneurial Management: Harvard Business School
Strategic Advisor, Keynote Speaker, Board Member, and Operating Partner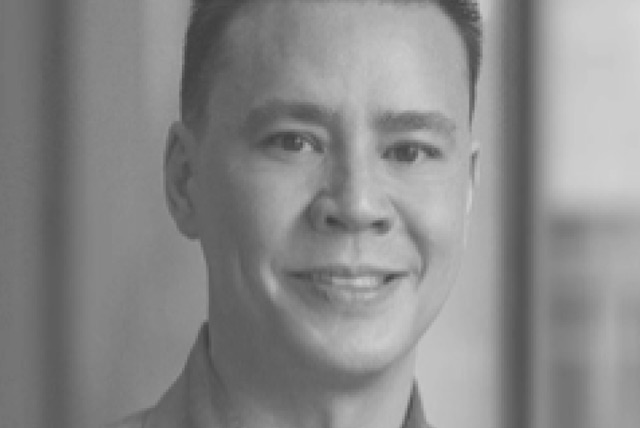 Ty Shay
CMO: LifeLock
Board Member: Ad Council
Past CMO & Head of Customer Experience: SquareTrade
CMO: Hotwire, Esurance, Clorox, and Procter & Gamble