Create healthy experiences for a senior population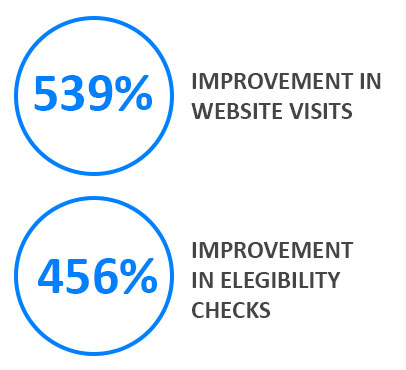 Partner's Goal
Increase awareness, engagement, and utilization of a value-added fitness benefit.
Our Solution
Linkwell positioned the company as the number-one fitness and health authority for older adults through a robust digital and social media presence as well as a broader marketing strategy. By creating a world-class editorial destination, we raised awareness and built excitement by presenting study-based and expert-backed content across key editorial pillars, along with success stories from members.
---